Specialist Fishery Finance Broker
Fishery Finance UK, a division of Arnold Commercial Finance Limited, are commercial finance brokers specialising in the funding of UK based fisheries and fishing related businesses. 
This repayment calculator is applicable to lenders who calculate interest on a daily balance outstanding basis.
It does not constitute an offer of finance – it is for your guidance only.
What our customers have said
Read a selection of comments from our customers below.
"Senior officers of 'FAS' worked closely with Chris Arnold of Fishery Finance UK and found his knowledge and support invaluable. Quite simply we would not have obtained the necessary finance without him. We will be eternally grateful to Chris for his expert assistance."
– Honorary Secretary – FAS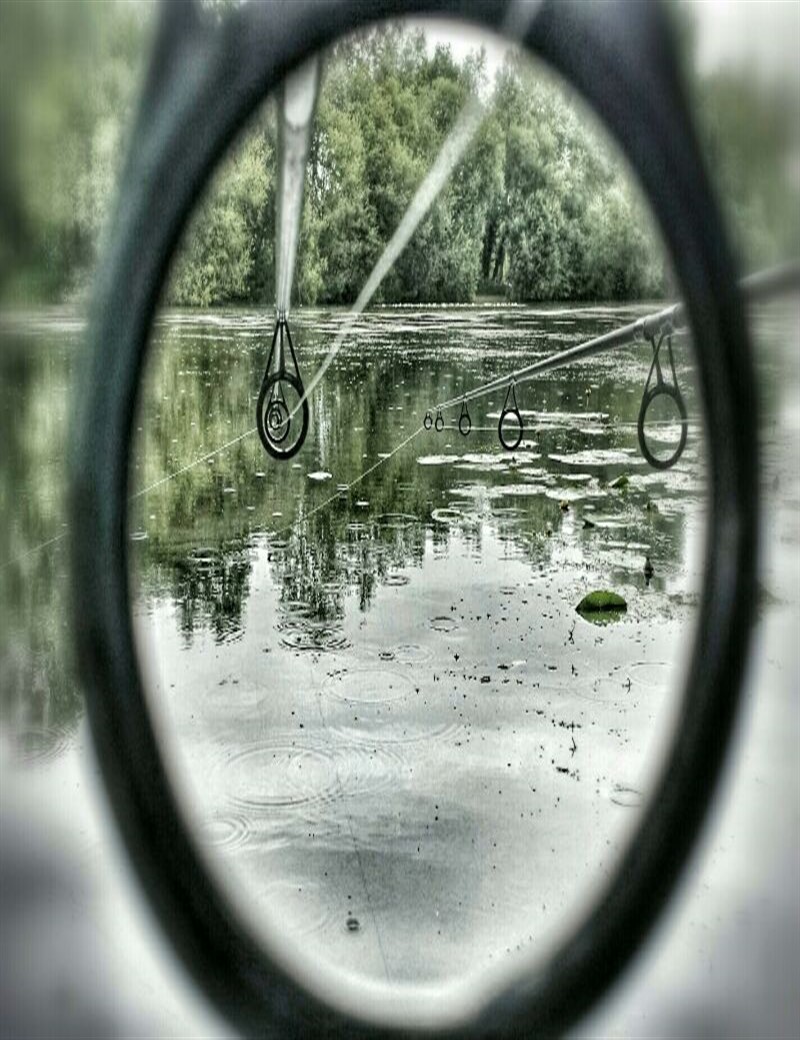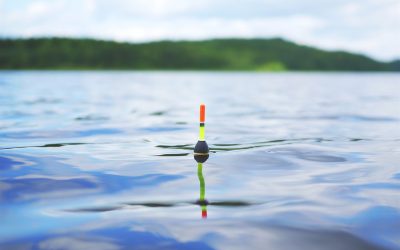 In the first six months of 2021 lenders have approved finance applications for four separate fishery clients of which two have safely completed and two more awaiting legal formalities to conclude.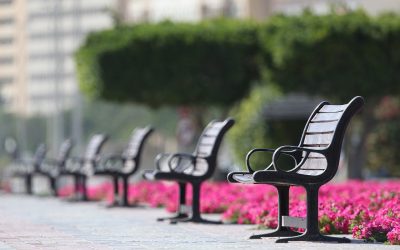 Whilst social distancing rules apply, we prefer to meet outdoors. Alternatively, meetings are available through Webcam, Face Time, or WhatsApp.
Find out how we can help you today